About Seventh-day Adventists
The Seventh-day Adventist Church is a Protestant church with approximately 19 million members worldwide, including more than one million members in North America. The Seventh-day Adventist Church seeks to enhance quality of life for people everywhere and to let people know that Jesus is coming again soon.
---
About Our Pastor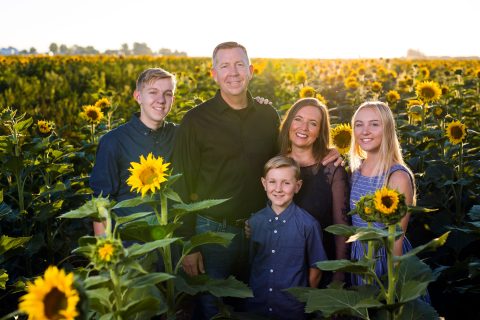 Steve Echelmeier has been pastoring for the last 4 years in Idaho. While he holds a B.S. and M.S. in Animal Science and spent much of his life in animal agriculture, the Lord has called him into full-time ministry and will complete his Masters in Pastoral Ministry from Andrews University Seminary in the spring of 2021. He is blessed with an amazing wife, Kim, and three wonderful children. Together they enjoy exploring Idaho's outdoors on either skis or hiking trails. Steve is passionate about encouraging and equipping others to help spread the Good News of Jesus Christ and His soon return.